Parnell Workshop has been around for 18 years in the heart of Parnell. Jack who was previously the manager for the workshop took over from Chris Atkinson in the beginning of 2020. The trust, transparency and reliability has always been the success of the business and that remains the same with the new ownership.
We are passionate about maintaining high standards and practices required of an approved AutoSure service provider. All work is carried out in accordance with the highest code of ethics. Never get caught out by using an auto service provider that doesn't adhere to the above. You can't afford to use a provider that isn't up to scratch. It could end up being unsafe. Remember, a properly serviced vehicle is a road worthy vehicle and one that isn't properly serviced isn't road worthy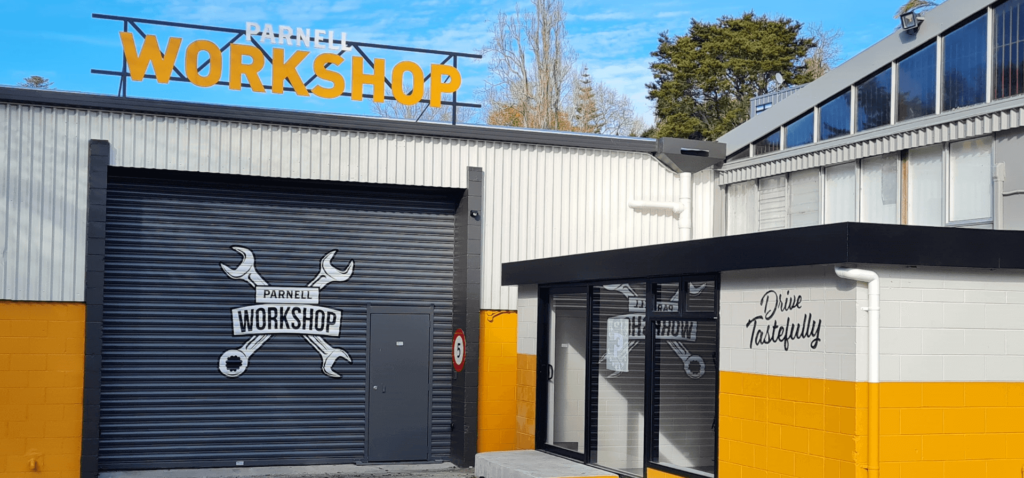 WHAT MAKES US STAND APART?
We believe that the following factors really set us apart from many similar businesses out there: