At Parnell Workshop, we stock a range of car tyres and ensure prices are competitive in the market. Some of our brands include Bridgestone, Firestone, Hankook, Laufenn and Kumho. Please do not hesitate to give us a call and ask for a quote.
We strive to maintain the integrity of your vehicle's tyres and wheels. This ensures your car runs smoothly and you can feel confident in your tyre performance no matter what the conditions.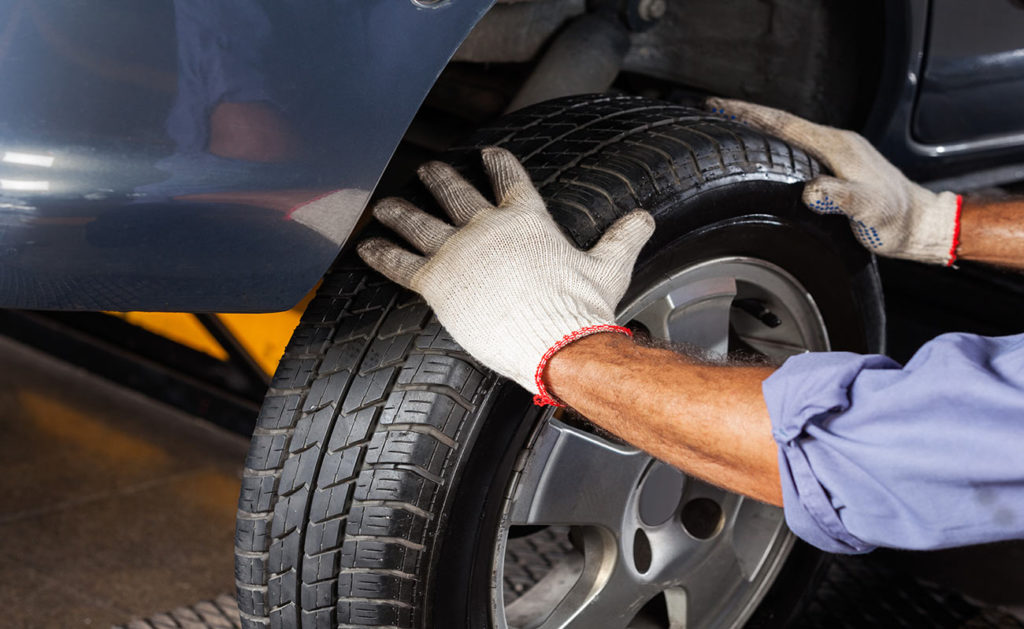 Some people may not actually realise that properly maintaining the tyres on their vehicle results in less uneven friction and resistance from the road. Not only does this decrease the amount of work your vehicle has to do; it also improves the handling of your car and means you'll be able to enjoy a smoother drive.
Another major benefit of having your tyres serviced by Parnell Workshop is that you can reduce fuel consumption by optimising the performance of your tyres. If you'd like to save money on your fuel bill, don't forget to have your wheels and tyres checked the next time your vehicle is serviced.