WARRANT OF FITNESS CHECK SERVICES
All privately owned vehicles in NZ need to renew their Warranty Of Fitness regularly. This includes all types of cars, utes, trailers, motorbikes, caravans and small trucks. If your vehicle is for personal use,  is under 3500 kg, this is the assessment you need to be on the road.  The WOF test includes checking for a good tire condition, brake operations, structural conditions, air bags, safety belts, fuel systems and other few essentials. If it sounds a lot, do not worry. Our Qualifies mechanics can take care of this for you. We can add this to your service for a small extra cost. Please check with our mechanic.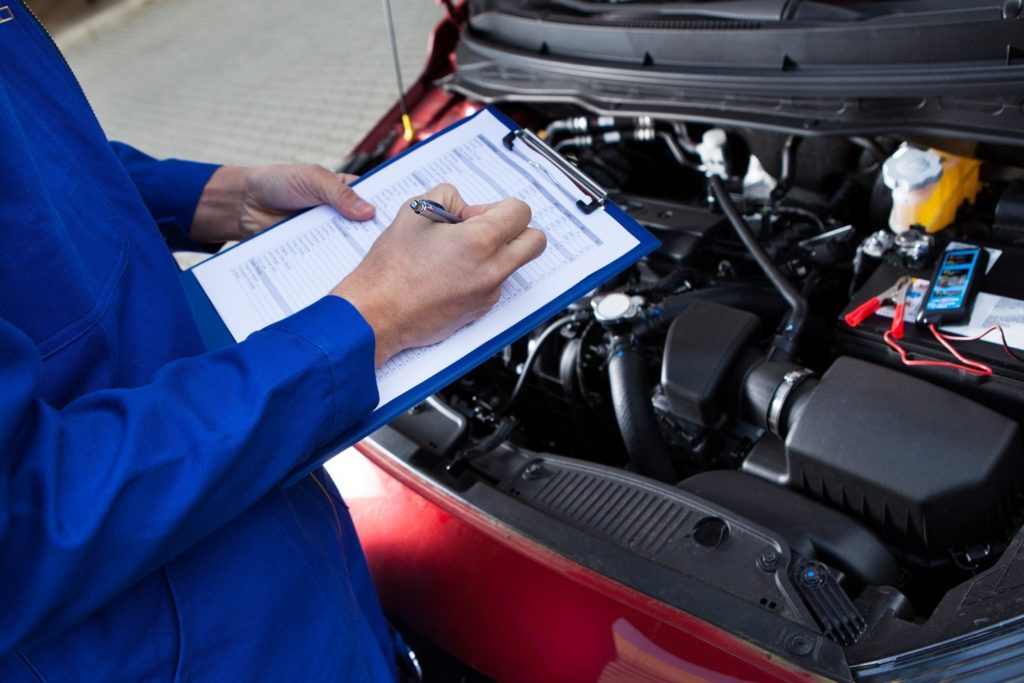 Please keep in mind that a WoF is required once every six months for vehicles manufactured before 2000 and once every year for vehicles manufactured after this date.  It should never be ignored or simply forgotten as it is critical to your safety. Never put your safety at risk!